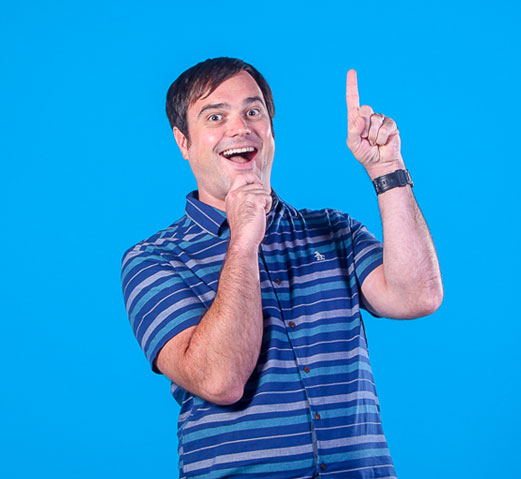 Darryl
senior search specialist
Darryl Blank is a jack of many trades, but a master of two. The first being his role as Search Specialist at 1POINT21. The second? Inter-Office-Chat Pun Proliferator.
Where he grew up remains a mystery, but legend holds that it's somewhere in the Arizona desert. A graduate of Azusa Pacific University, Darryl has lived in LA and SD for a collective 17 years and is proud to consider himself a Super Californian.
He is a left handed individual, but prefers the term "Correct Handed" in order to keep things PC. Darryl loves music and is a huge craft beer snob; when given the choice between Heineken and PBR, he'll have a water. When he is not working to improve his client's market position, you can find Darryl hanging out with his son, wife, cat, 2 turtles and friends all over sunny San Diego.