// our benefits
reasons to work for us
YOU GET TO COMPETE IN THE ANNUAL 1POINT21 GAMES
Each year we put on the "1Point21 Summer Games." It's one of our employee favorite events that we put on and it's a ton of fun.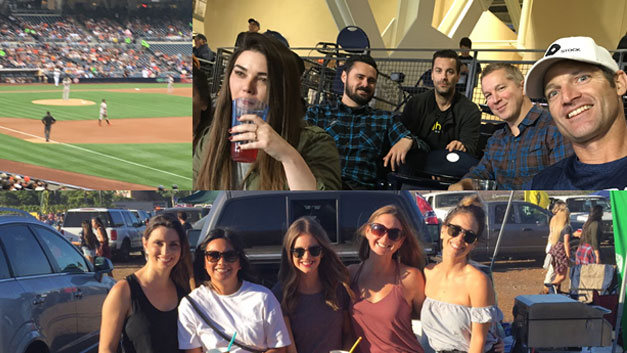 HANG OUT WITH THE TEAM OUTSIDE OF WORK
We create fun events to hang out with each other outside of work, from baseball games to concerts!
WE'RE A SAN DIEGO'S "BEST PLACES TO WORK" AWARD WINNER
For seven years running we have been awarded by the San Diego Business Journal as a "Best Place to Work" company! We've also been recognized as one of the Inc 5000 Fastest Growing Companies in America!
BE PART OF FUN OFFICE BETS
We do some silly stuff at the office, including torturing our bosses like we did in this video.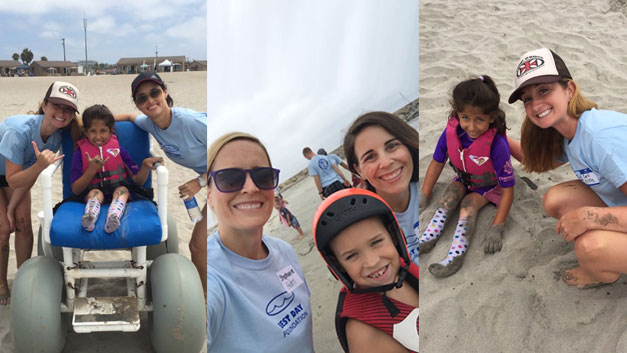 give back to the community
Each year we put on "1POINT21 Gives Back" events to make a difference in our community.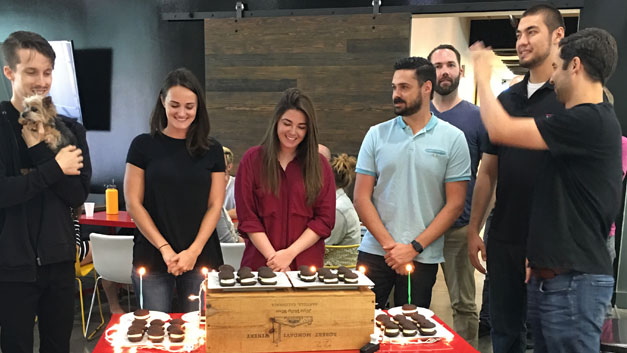 MONTHLY BIRTHDAY CELEBRATIONS
We have catered birthday lunches each month.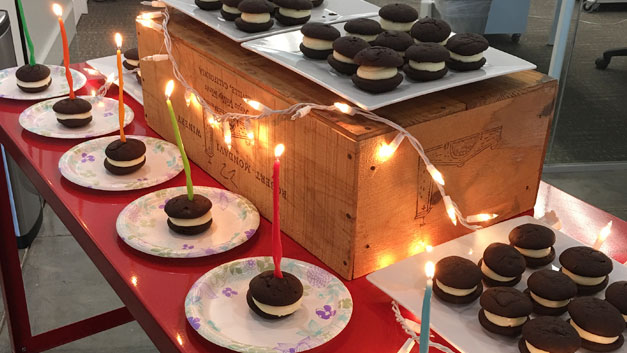 OFFICE GOODIES AND TREATS
We enjoy some amazing office treats made by some of our talented staff. And no, you won't be able to eat just one!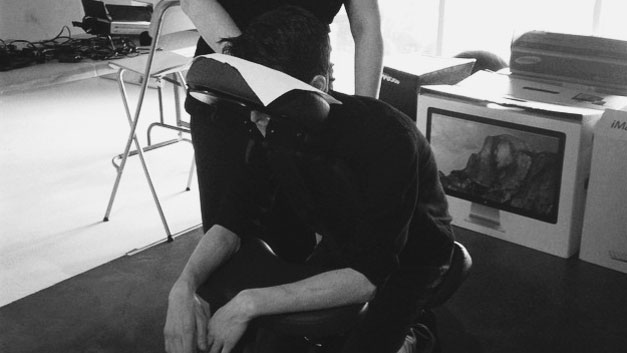 OFFICE MASSAGE DAYS
Who doesn't like having an amazing masseuse come to the office to give you an invigorating massage?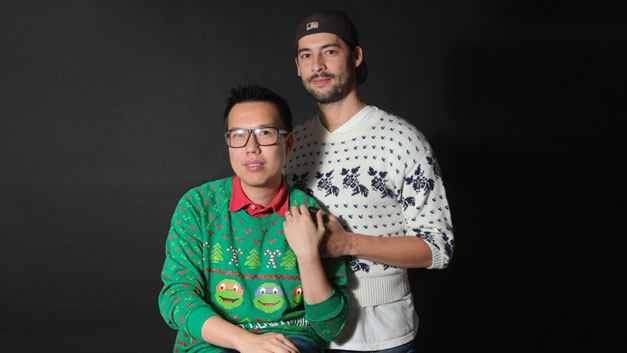 BE A PART OF AWKWARD OFFICE PHOTOS
We take lots of office photos here. Think you can top this pic with one of your co-workers?
FAMILY FRIENDLY
1POINT21 is a family friendly office environment! Oh yes and we also offer a full benefits plan including health insurance and 401k matching!