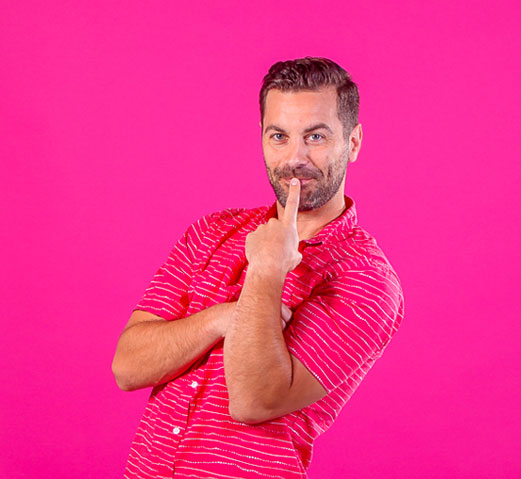 Brian B.
content marketing manager
As Content Marketing Manager at 1POINT21, Beltz is hands on with the strategy and development of all the cool things we create. You could say that his position is at the intersection of creativity and execution. Whether he is bouncing ideas off the team, analyzing complex data sets, or barking orders like a seal that loves to hear the sound of his own voice; Beltz has his mind on our content and our content on his mind.
He hails from Fresno, CA and holds a Mass Communication & Journalism degree from one of the finest academic institutions in the land: Harvard West (Fresno State University).The father of two young children, he gets through the day the only way he knows how: by consuming coffee in quantities that would kill most small to medium sized mammals. Oh, and loving his job and getting to wear flip flops to work everyday doesn't hurt either.