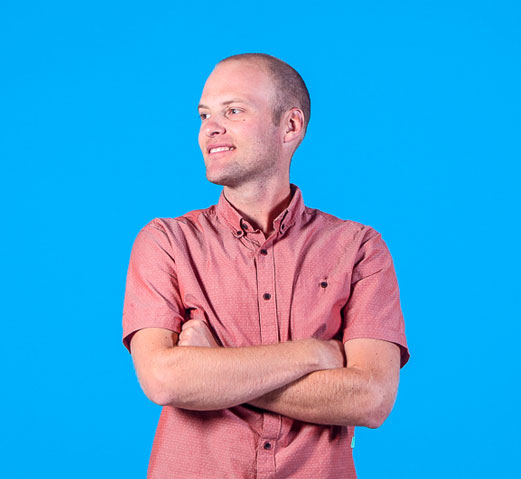 Garrett
web developer
Garrett is a front-end developer with a passion for turning beautiful designs into compelling websites.
Before learning to code, Garrett held various jobs that didn't bring much satisfaction. It wasn't until he saw his little brother earning a degree in graphic/web design that he had an "ah ha" moment and realized it was a love he had all along too. Now his main mission is simple: make cool digital tools that people can use easily and effectively.
Garrett comes from a small mountain town – Lake Arrowhead, CA – where he grew up playing baseball, snowboarding, and enjoying snow days away from school. He moved to San Diego in 2002 and loves to surf. Garrett is a die-hard Dodger fan and enjoys traveling to places like Asia and Costa Rica.